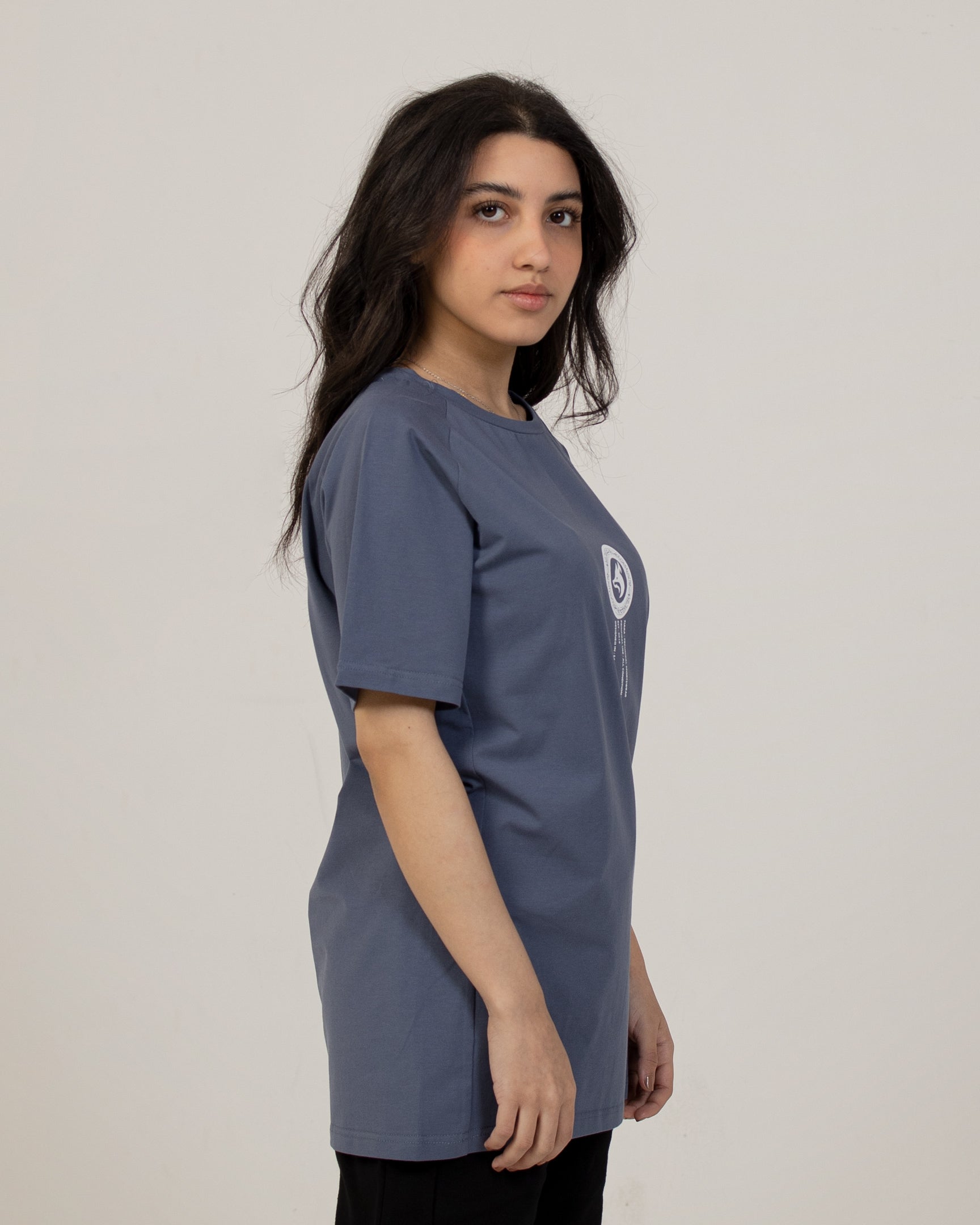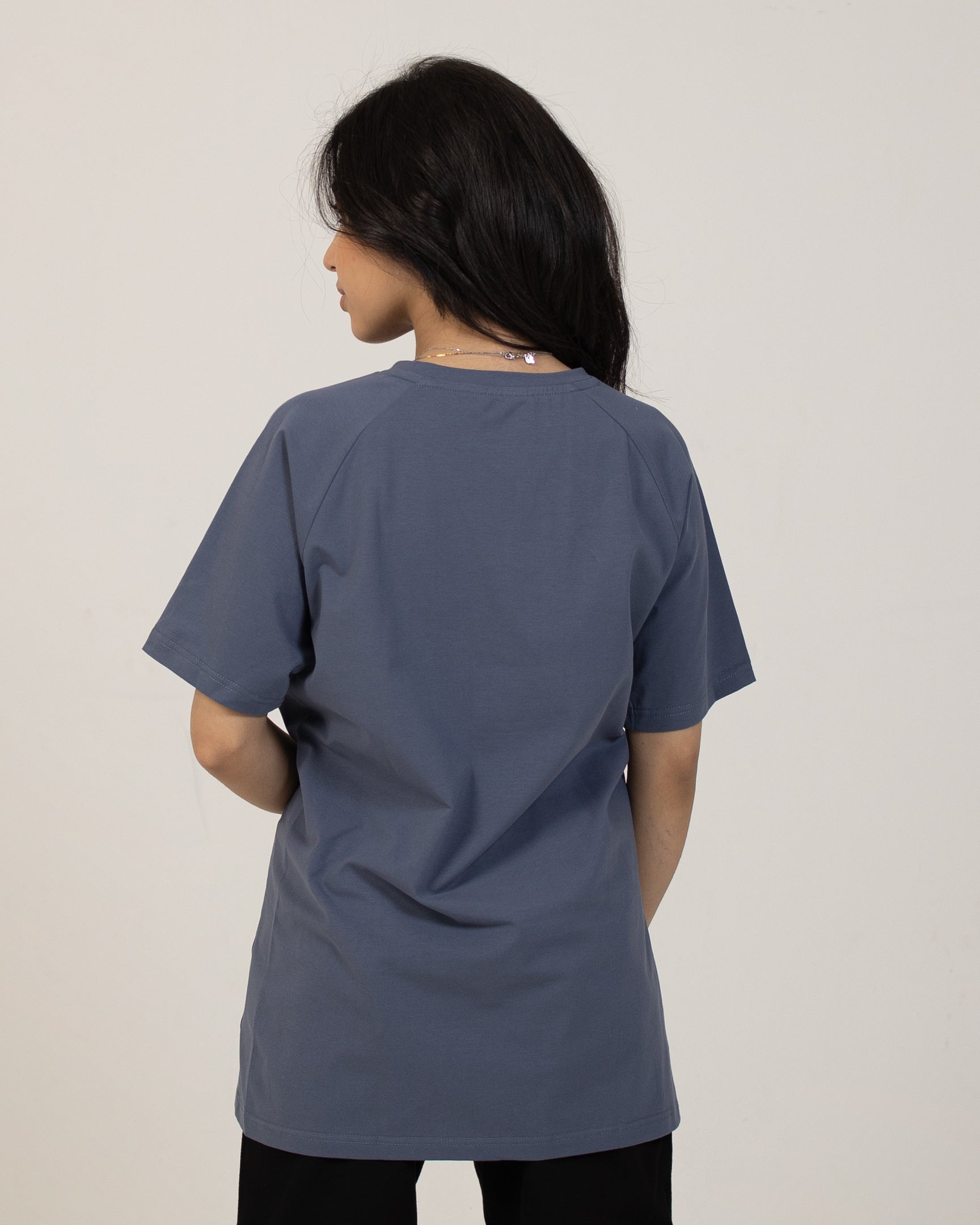 Regular price

150.00 SR

Sale price

45.00 SR

Unit price

per
حقق أهدافك التدريبية براحة تامة مع تي شيرت حياكة مع مظهر خارجي رائع الملمس مزين بشعارالماركة من الامام، مصنوع من مزيج مثالي من القطن والإيلاستين لجلستك الرياضية التالية سواء كنت ترفع الاثقال أو تجري أو تخرج في نزهة، مما يجعل هذا النسيج الأكثر قابلية للتنفس للحفاظ على برودة جسمك ونطاقًا كاملاً من الحركة أثناء التدريب عالي الأداء.
- Slim fit
- comfort and stretch.
- Stepped hem
- Cotton, Elastane.
- 7iaka logo on Back.
- Model is 154" and wears a size S with 50cm chest.
- We recommend washing inside out at 30°C.
التوصيل في غضون 2-5 أيام عمل
الاسترجاع خلال 2 يوم و الاستبدال خلال 5 أيام
المنتجات المخفضة لا يشملها الاسترجاع, تستبدل فقط بمقاس أخر في حال توفره
لمزيد من المعلومات حول عمليات الإرجاع والاستبدال، يرجى زيارة صفحة سياسة الإرجاع

بطاقات الدفع : مدى – فيزا – ماستر كارد
Apple Pay - أبـــل بـاي
Tabby - خـدمة التقسيـط من تــابــي