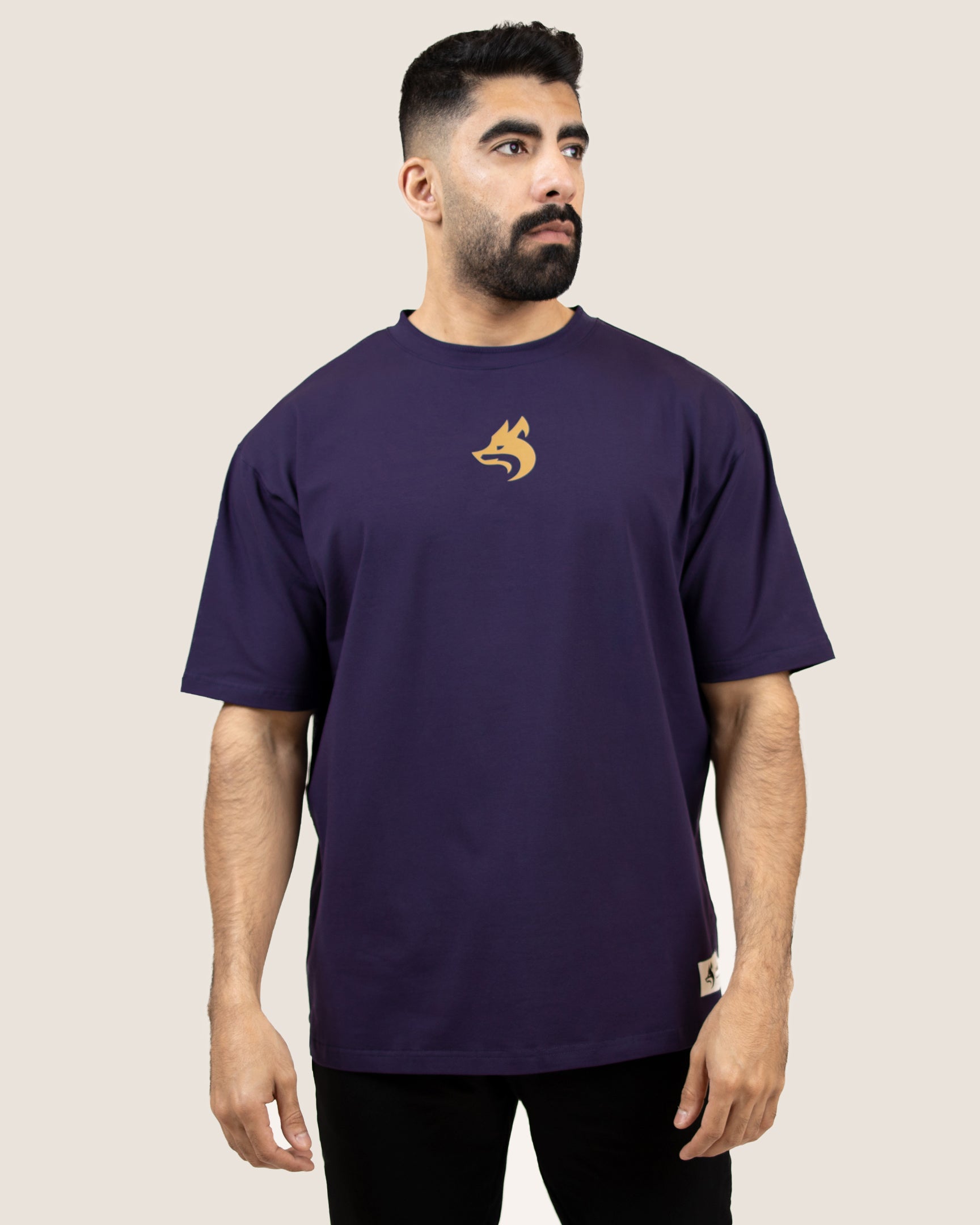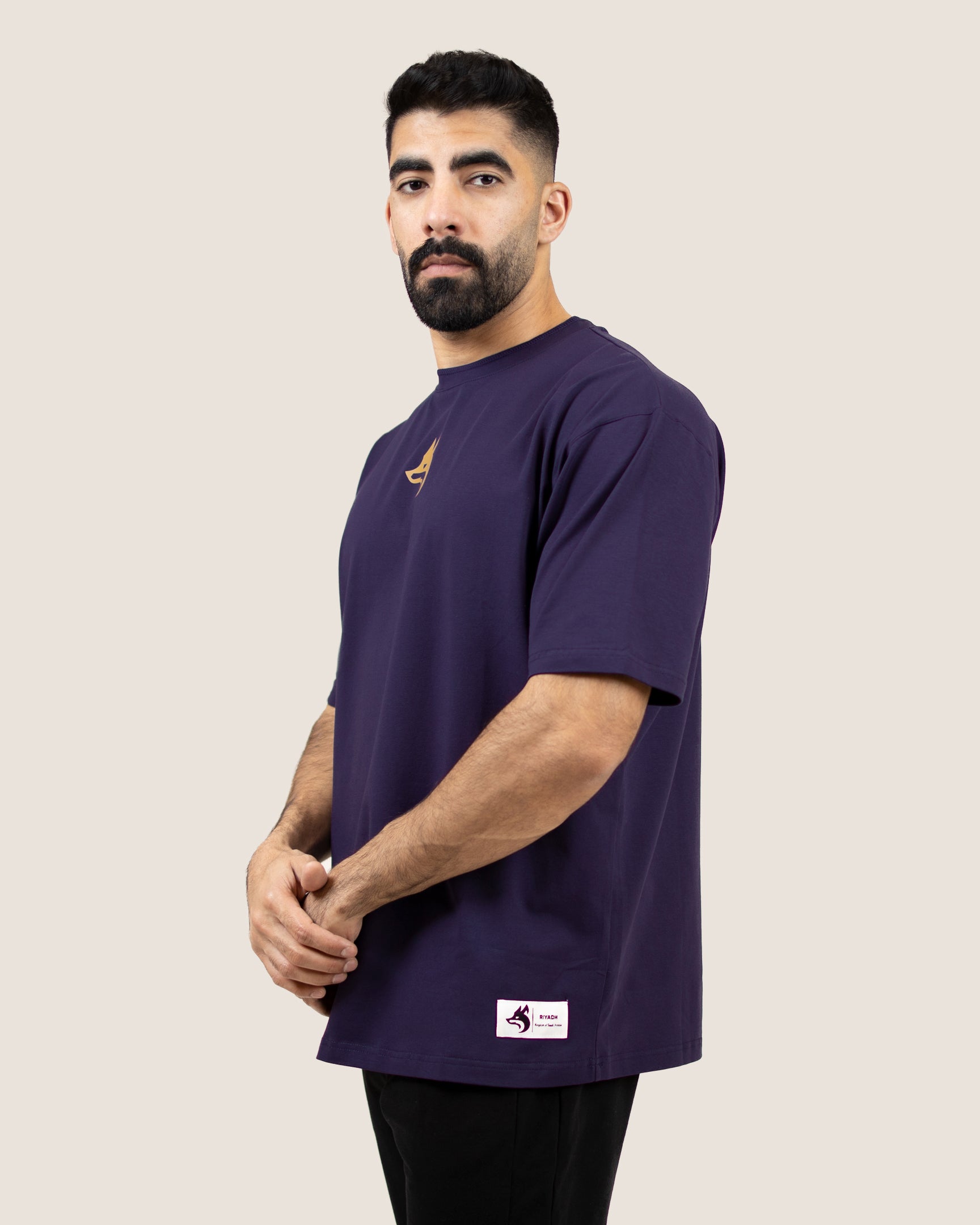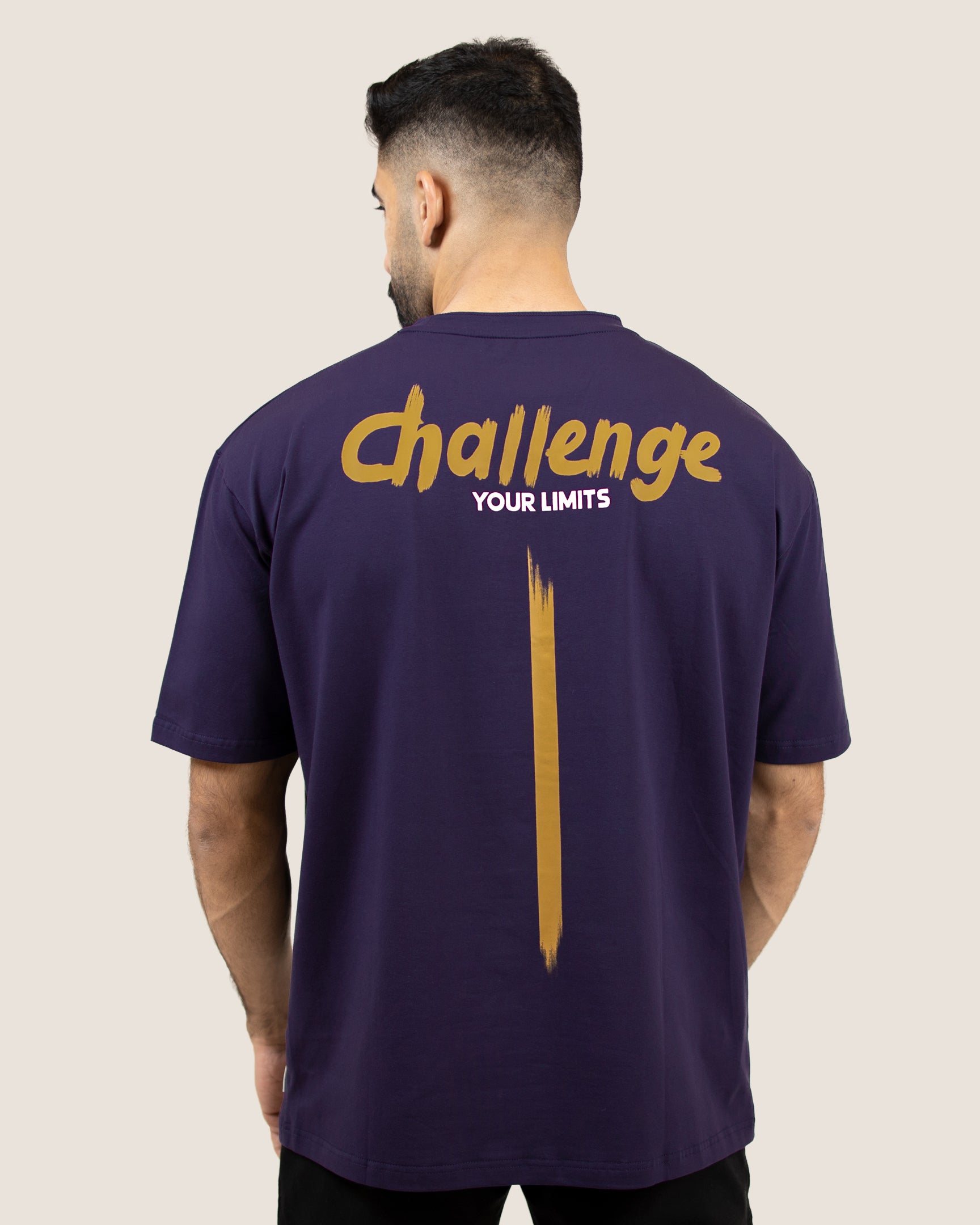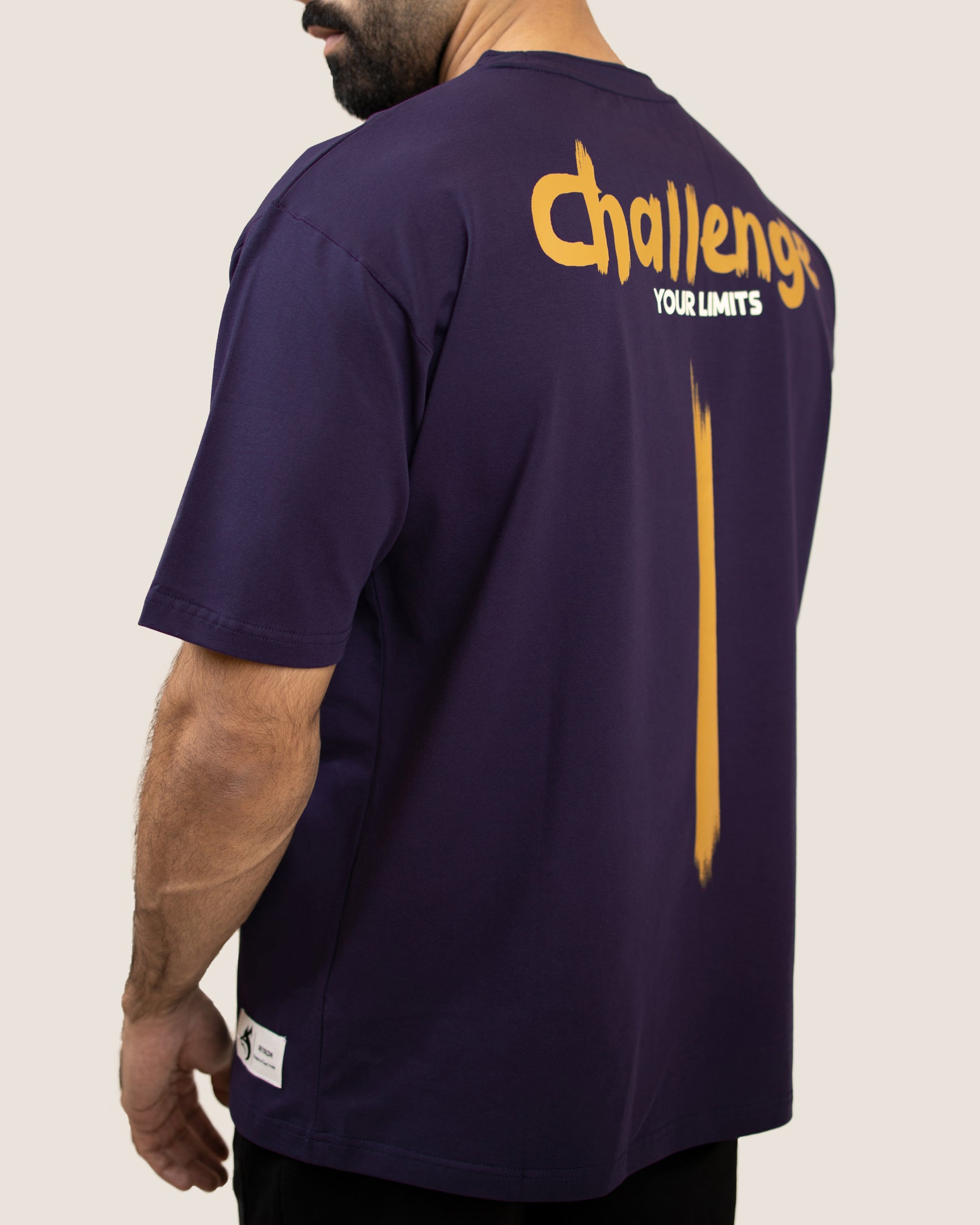 Regular price

Sale price

180.00 SR

Unit price

per
تنبيه : حجم تيشيرت اوفر سايز أكبر من حجم الطبيعي تيشيرت العادي
اطلع على دليل القياسات
أينما كنت، أياً كان ما تفعله، تيشيرت يضفي بالطاقة الإيجابية إلى يومكِ. تيشيرت قطن ناعم ومريحة مع سهولة الارتداء. شعار حياكة على وسط الصدر يعطيك مظهر لبس يومي مع أسلوب رياضي.
- Oversized fit
- Cotton, Elastane
- Model is 174" and wears a size M with 55cm chest.
- We recommend washing inside out at 30°C.
التوصيل في غضون 2-5 أيام عمل
الاسترجاع خلال 2 يوم و الاستبدال خلال 5 أيام
المنتجات المخفضة لا يشملها الاسترجاع, تستبدل فقط بمقاس أخر في حال توفره
لمزيد من المعلومات حول عمليات الإرجاع والاستبدال، يرجى زيارة صفحة سياسة الإرجاع

بطاقات الدفع : مدى – فيزا – ماستر كارد
Apple Pay - أبـــل بـاي
Tabby - خـدمة التقسيـط من تــابــي