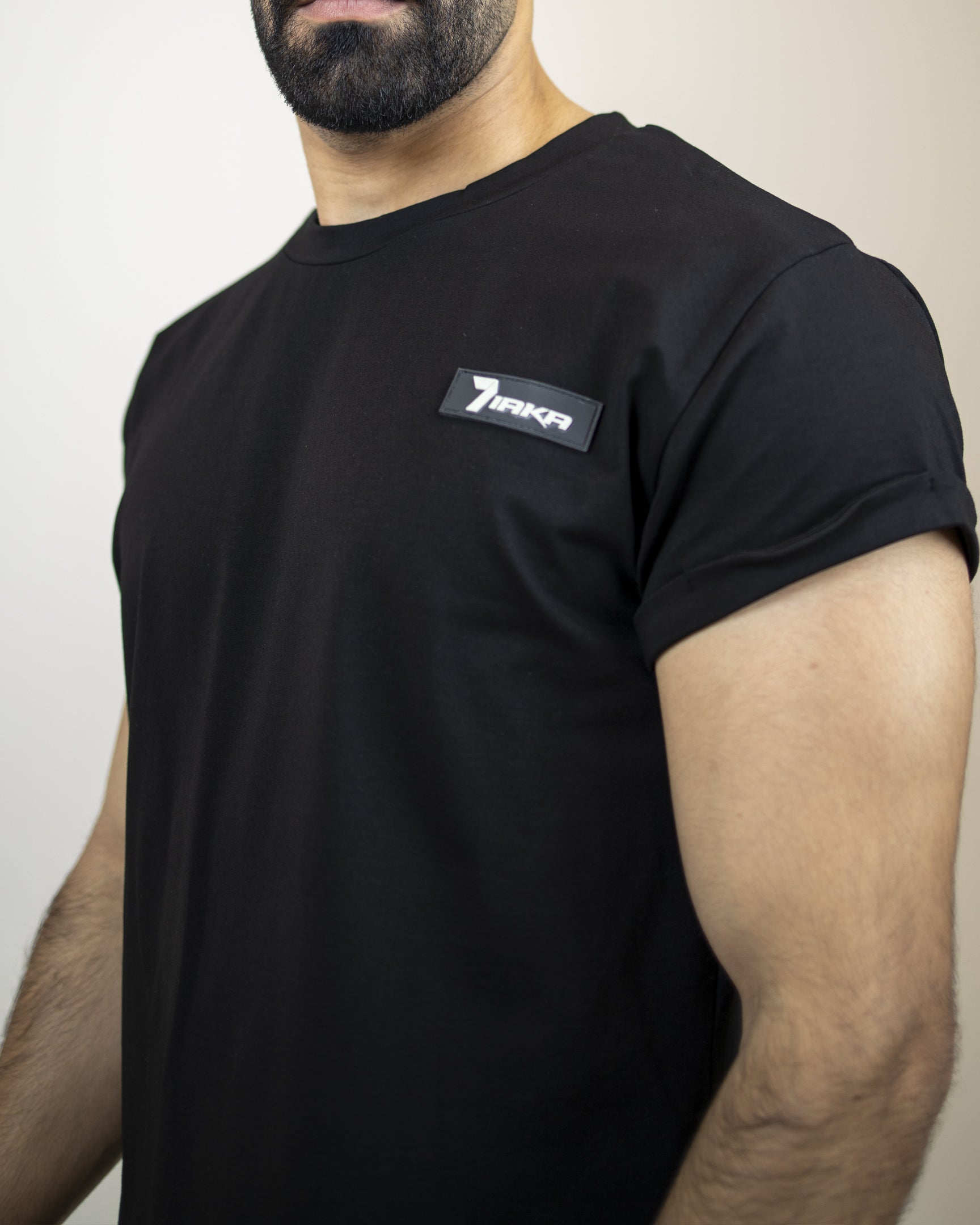 Regular price

Sale price

160.00 SR

Unit price

per
لقضاء وقت ممتع خلال عطلة نهاية الأسبوع، تحتاج إلى تيشيرت يتوازن بين الراحة والأسلوب الأنيق. نقدم لك الحل نسيج هذا التيشيرت مكون من القطن الناعم . ارتديه واستمتع في كل أوقاتك.
- Slim fit.
- Roll Up Sleeve
- comfort and stretch.
- Cotton, Elastane.
- 7iaka logo on Chest.
- Model is 174" and wears a size L with 57cm chest.
- We recommend washing inside out at 30°C.
التوصيل في غضون 2-5 أيام عمل
الاسترجاع خلال 2 يوم و الاستبدال خلال 5 أيام
المنتجات المخفضة لا يشملها الاسترجاع, تستبدل فقط بمقاس أخر في حال توفره
لمزيد من المعلومات حول عمليات الإرجاع والاستبدال، يرجى زيارة صفحة سياسة الإرجاع

بطاقات الدفع : مدى – فيزا – ماستر كارد
Apple Pay - أبـــل بـاي
Tabby - خـدمة التقسيـط من تــابــي